Picture Wall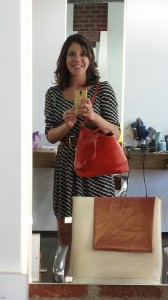 DRESSED FOR SUCCESS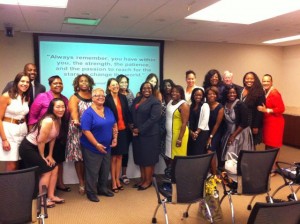 "Always remember, you have within you, the strength,
the patience and the passion to reach for the stars and
change the world." 
It worked for Mallory!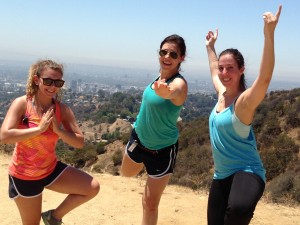 Yo Adrian… you comin?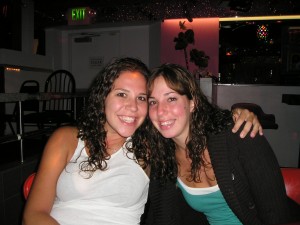 Take the damn picture already. I can't do this much longer.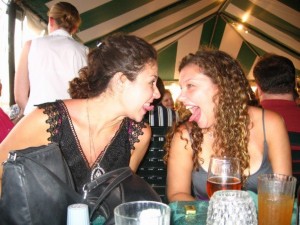 No like this.  I need to see underneath...
Oh Jezz. ya need a Tic Tac or something too!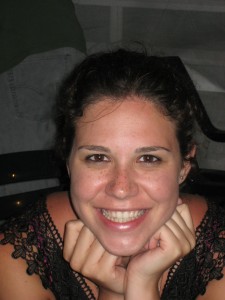 I LOVE THIS DRESS I WEAR IT ALL THE TIME.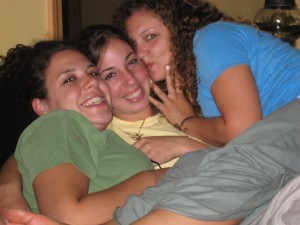 Do you smell something?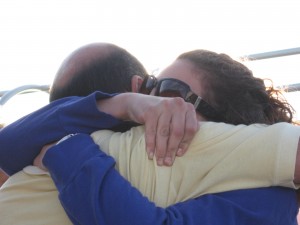 I can't breath... Oh my god where does that strength come from?
You only eat vegetables... how is this possible... ?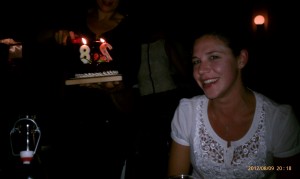 THANK YOU ALAN,  FOR A GR8 28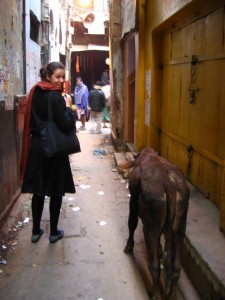 Now this is how you cross a street
in India.  Get yourself a Cow!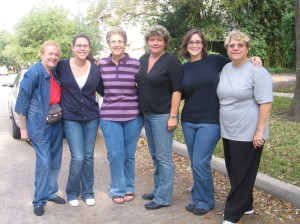 Girls Girls Girls… you should see us 20 min. from now!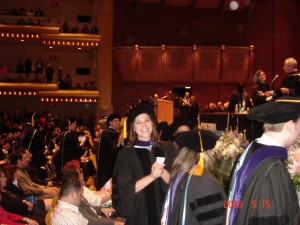 Remember when…  I told you so!  It was easy!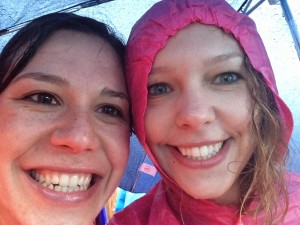 We heard you say Smile you wanted what!


I am so fucking lost and this damn map. Not even in English!
Mom… I am telling you that is so much better … just
keep trying to SMILE the way I do.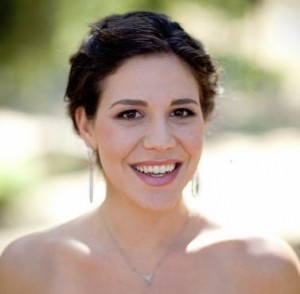 Look at me – I am stunning  – maybe I don't need to wear
the jewelry the sign did say clothing optional  is jewelry
considered clothing?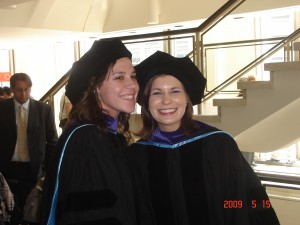 Are we lawyers yet?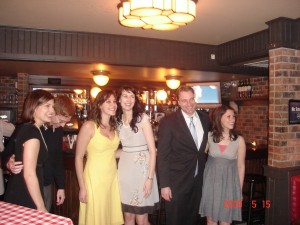 Who do we have to sue to get a place to sit?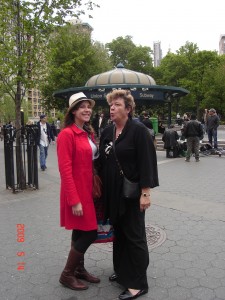 A somewhat successful attempt to get
a smile out of my mom.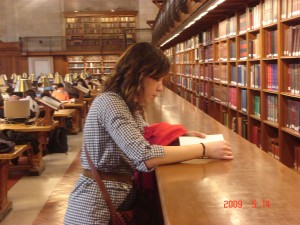 Gotta find something to read that has nothing, nothing
at all to do with Civil Codes…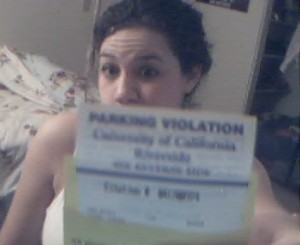 Speaking of Civil Codes.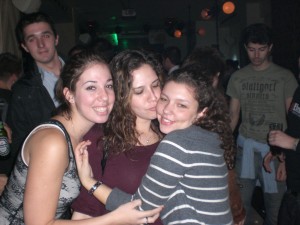 Awe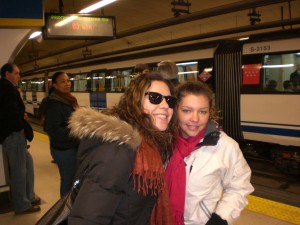 We turned around after this pic and the train left the
station…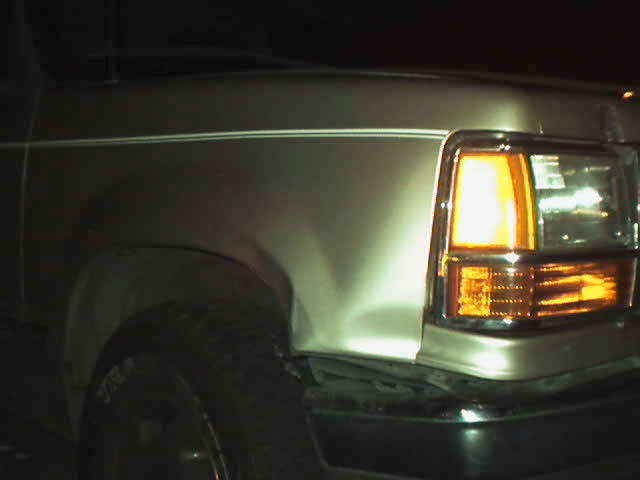 Daaaaaaaaaadddddyyyy something happened to the
car – a tree came out of nowhere.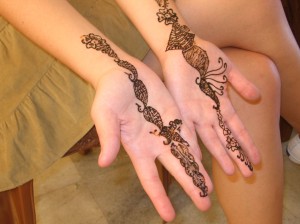 Is this stuff dry, when can I pick my nose again?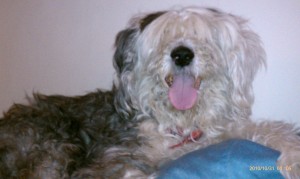 MOE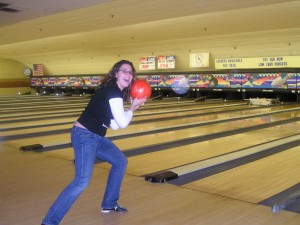 I have more strikes than a Teamsters Union.  (I don't
even have to look where I am rolling the ball).
Where did the curb go… it was there a moment ago!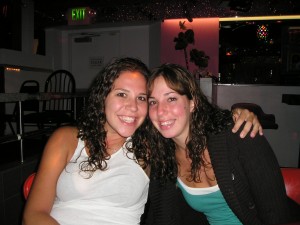 Me and my sis.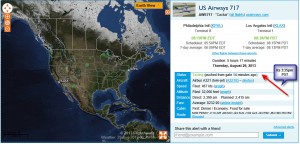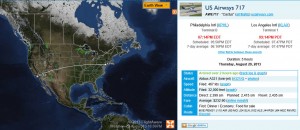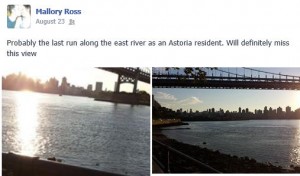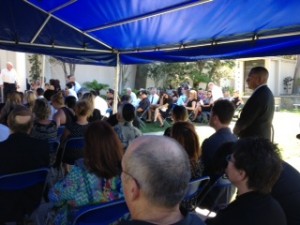 So many people…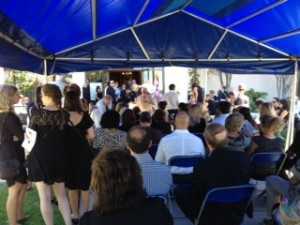 Thank you – we hope you were as comfortable as could be.